Practice high-end ecological sleep for more than 30 years, let us sleep better
The first industrialized palm fiber elastic mattress was born; Start commission sales

The production method of nature brown mattress has won the national invention patent (Patent No.: 90100464.2)

Establishment of brown fiber elastic material Research Institute of Guiyang vehicle factory

The installation and commissioning of the second production line designed and manufactured by ourselves are completed and put into production

Set up the marketing department of Guiyang vehicle factory

Began to set up offices in central cities across the country

Specializing in the nature of the whole mountain palm mattress sales

The installation and commissioning of the third production line designed and manufactured by ourselves are completed and put into production

"Nature" trademark officially registered

The installation and commissioning of the fourth production line designed and manufactured by ourselves are completed and put into production

Guiyang vehicle factory was restructured into Nanfang Huitong Co., Ltd. and listed on Shenzhen Stock Exchange

In the same year, the first branch of Guiyang vehicle factory, the marketing department of Guiyang vehicle factory and the brown fiber elastic material Research Institute of Guiyang vehicle factory were renamed Nanfang Huitong No. 1 branch, Nanfang Huitong marketing department and Nanfang Huitong brown fiber elastic material research institute

The 1st million natural brown mattresses offline

The enterprise has passed the certification of ISO quality management system

The enterprise has passed the certification of ISO environmental management system

Led the drafting of the industry standard of brown fiber elastic mattress (Standard No.: QB / t2600-2003)

Nanfang Huitong No. 1 branch, Nanfang Huitong marketing department and Nanfang Huitong brown fiber elastic material research institute were merged into Nanfang Huitong brown fiber business department

The enterprise has passed the certification of ISO occupational health and safety management system

Reform of sales mode of Nanfang Huitong brown fiber business department

Dismantling Office

Develop dealers

The enterprise has passed the certification of measurement management system

Led the drafting of the national standard of upholstered furniture {brown fiber elastic mattress (Standard No.: GB / T 26706-2011)

The brown fiber division was restructured into Guizhou nature Technology Co., Ltd

Become an independent corporate enterprise

The enterprise has passed the certification of China environmental labeling product guarantee system

It was certified as one of the first batch of high-tech enterprises in Guizhou Province in 2011

The construction of Guiyang comprehensive Free Trade Zone started in dulaying

The original production base of nature was requisitioned

The production line is temporarily moved to Nanfang Huitong copper processing plant

Determination of construction planning of nature new industrial park

On October 1, the first phase of the project with an investment of 260 million broke ground

Initiated by nature

Guizhou Provincial Forestry Department organized a provincial palm planting start-up on-site meeting in Sinan, Guizhou Province

The document "construction plan of 3 million mu palm base in Guizhou Province" was issued,

Guizhou nature Technology Co., Ltd., as a leading enterprise, promotes the implementation of the plan,

It indicates that natural raw materials can be fundamentally solved

The main plant of the new industrial park has been completed

Two new generation pipelines are put into installation and commissioning

Phase I project of nature new industrial park was completed

Nature academician workstation approved

Due to the needs of business development, the company was renamed "Guizhou nature Technology Co., Ltd."

Opening of Shanghai Kunming High Speed Railway

Nature mattress special train starts from Shanghai Hongqiao to Guiyang

More than 1000 terminal stores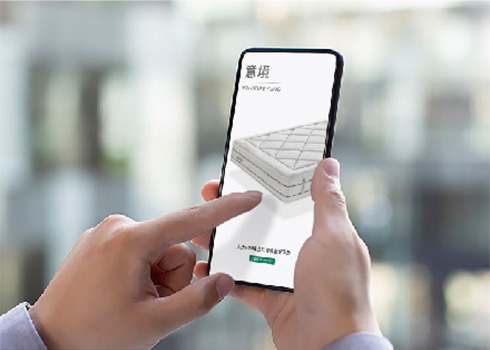 Historical background of development -- Reform of state-owned enterprises
Since the 1980s, the reform of state-owned enterprises has always been the central link of economic system reform. The reform of state-owned enterprises is an extensive and profound reform, which has activated the profit consciousness and development consciousness of state-owned enterprises as production units under the traditional system, and laid a preliminary foundation for gradually adapting to market competition.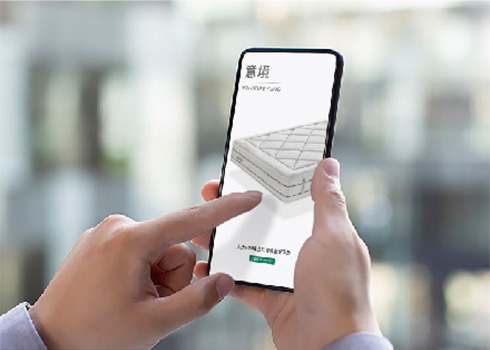 Research on "brown silk" extraction technology from pressure cooker
Some people say that the mattress is not a high-tech industry. It does not need precise instruments and accurate calculation; Some people say that the road to simplicity, the more daily the simpler things often contain heaven and earth. No matter what kind of statement is reasonable, but to really do a good job of a mattress is not a hasty installation production line, which is filled mechanically.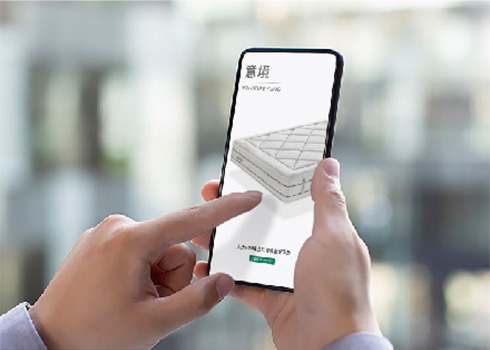 Heritage of nature - ingenuity
As the saying goes, "everything is difficult at the beginning". For college students who have just entered the society, how to smoothly convert from students' role to professional role is a very "difficult" beginning. If you meet a good teacher at this time, such a change seems to be much smoother.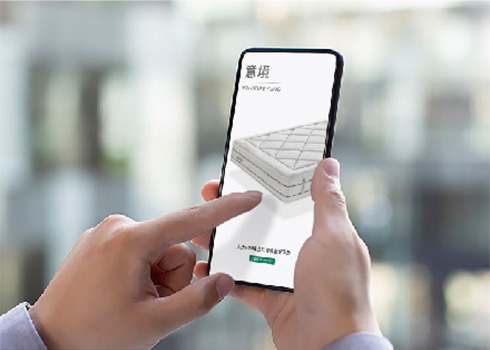 Nature mattresses make us sleep better
  Series positioning    Full age population
   Product features     High end ecological ridge protection
With stable development for more than 30 years, it is trusted by 6 million household users. High end latex brown mattress series is a classic series of nature mattresses, focusing on all brown ridge mattresses. Each mattress is tailored to the needs of different people to meet the sleep needs of human body. The mattress is made of high-density natural mountain palm silk and natural latex as the inner core. It does not contain metal spring and industrial glue. It is made of natural materials and matched with imported latex to form a comfortable buffer layer. It naturally supports the spine of the human body with extreme care and casts high-quality products. High end classic series include: X7 (Zhenyao), z-class (new dream), Z5, Z3, strong ridge protection, champion, dream, mood, Shangjing, Fanjing, artistic conception, music, Shangjing, S2, etc.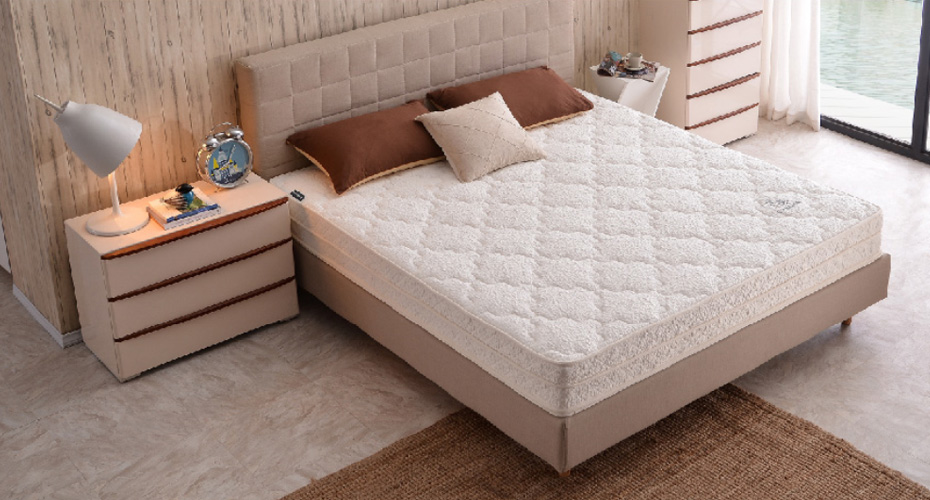 Series positioning    Young consumer groups
   Product features     Fashionable, exquisite and light luxury
In 2019, the ecological life series, a rookie in the field of plant healthy sleep, was launched to focus on the sleep of urban young consumer groups. The pure natural positioning was highly praised and loved by the market. The product design is young and fashionable, exquisite and light luxury, which interprets the healthy life attitude of enjoying exquisite and low-carbon and the concept of loving nature. Ecological life series includes: Shumian, Shuyu, Simian, Xingyu, youmian, etc.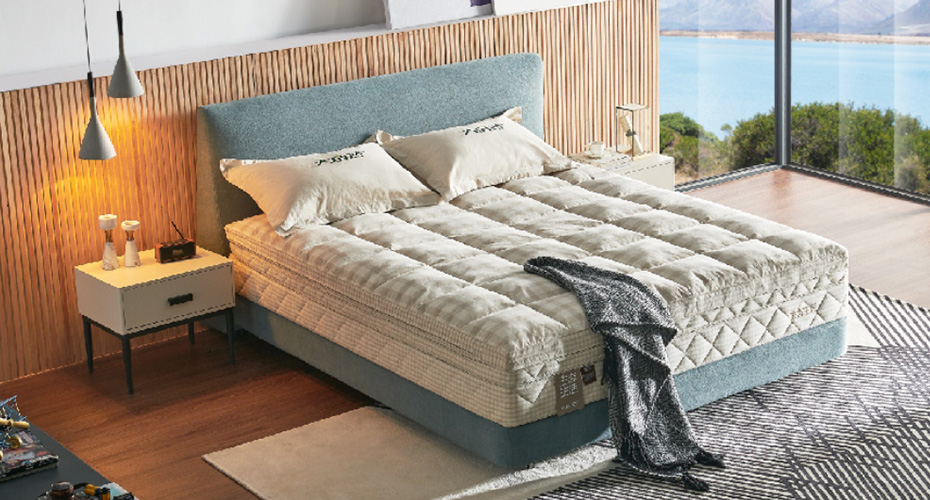 Series positioning    Infants and adolescents aged 0-18
   Product features     Scientific aging natural extraction and ecological ridge protection
It is specially developed for the sleep needs of infants and adolescents aged 0-18 in their growth stage and bone development. The product design is based on scientific age division to create children's ecological sleep space. Natural raw materials, natural extraction, scientific ridge protection, care for baby's growth. The growth series includes: spine guard, growth spine guard, growth guard, sile, Siyi, Siyou, etc.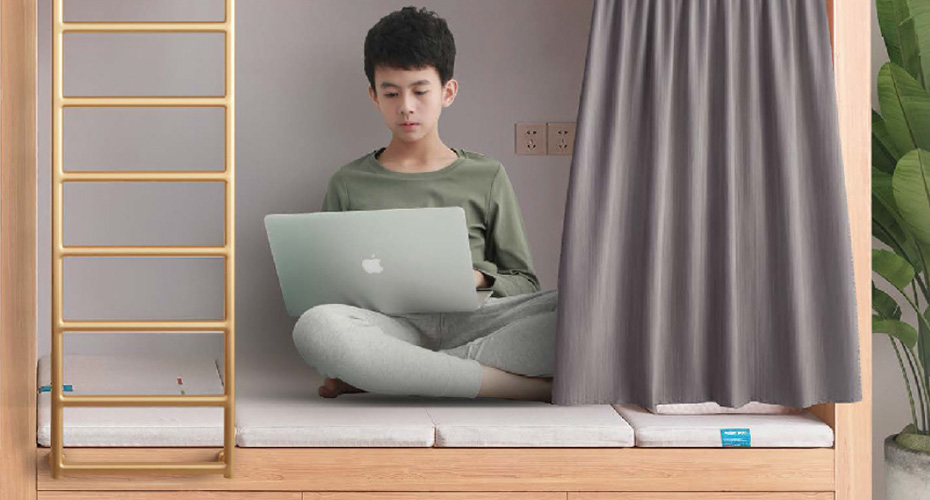 Series positioning    Customized systems for various group purchased products
   Product features     Personalized customized service, ecological environmental protection and health care
The professional product customization system specially set up for various group procurement provides customized services for professional mattresses and supporting products for hotel groups, school apartments, characteristic kindergartens, medical care centers, temple institutions, OEMs, etc., so as to meet the health and sleep needs of more commercial services.